Lighting specialists Artemide has unveiled its most recently launched and developed products to the UK market.
Since their presentation at the international lighting exhibition Euroluce in Milan, in April 2013, each light has undergone a thorough development phase. The new contemporary lights have been finished and perfected, and join the company's existing range, which features collaborations with some of the world's leading architects and designers.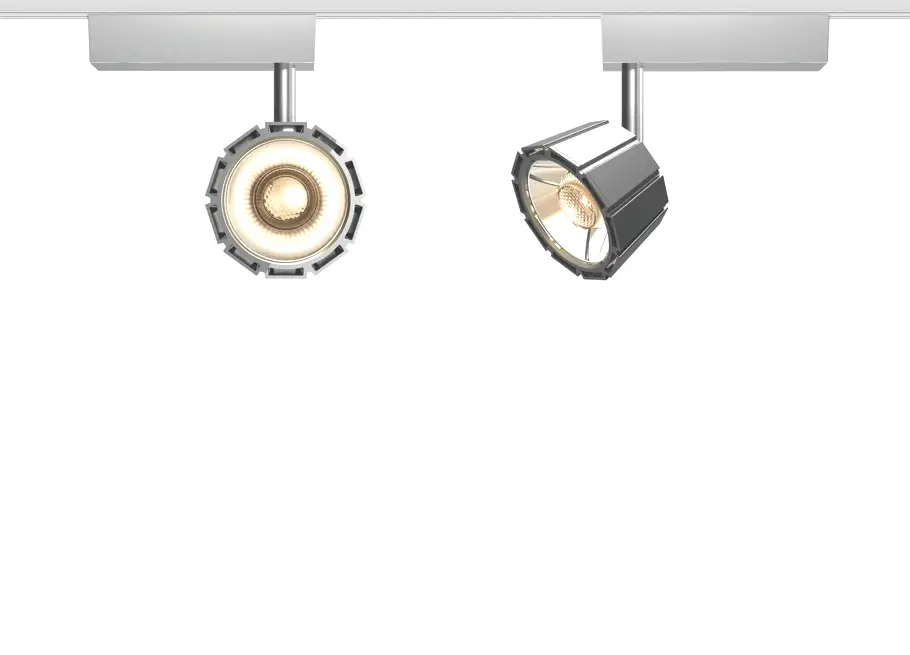 The new lights include Objective, by Jean Nouvel, an architecture-influenced table lamp broken up into separate levels, providing light at different angles; Empatia, by Carlotta de Bevilacqua and Paola di Arianello, which masterfully combines traditional glass blowing techniques and cutting edge LED technology; Florensis, by Ross Lovegrove, is a light combining botanical design with industrial beauty; Ilio, by Ernesto Gismondi, features a striped back design, with pure lines, adding splashes of colour into the space; Laguna, by Matteo Thun and Antonio Rodriguez, is a collection of spherical glass lights coming in different sizes, inspired by the Venice lagoon. Lastly, Rea, by Neil Poulton, is a new light characterized by soft formal traits, featuring two equal orthogonal discs.
A selection of architectural lights, including Algoritmo, Cata, Everything, PAD, Airlite and Caelum completes the offer.
Here are some of we love more.
FLORENSIS BY ROSS LOVEGROVE
"Florensis is new concept in lighting aesthetics for all kinds of applications. Its floral bud has been arrived at through a unique way of creating form; the convergence of two different flows and processes," says Ross Lovegrove.
The head of the lamp, created by a highly innovative process, has both an aesthetic and a technological function. Lovegrove's organic design translates the requirements of the LED technology into a floral shape.
EMPATIA BY CARLOTTA DE BEVILACQUA AND PAOLA DI ARIANELLO
Designed by Carlotta de Bevilacqua and Paola di Arianello, Empatia elegantly combines the great traditions of Italian glass blowing and the latest LED technologies. Artemide worked closely with Venetian master glass blowers to create a unique craft object whilst not compromising on light efficiency. The resulting Empatia combines a high performance LED light contained in a smooth glass dome that will reflect light without glare.
ILIO BY ERNESTO GISMONDI 
Inspired by simple geometry, Artemide founder, Ernesto Gismondi has designed Ilio, a pared-down, back-to-basics floor light.
The light is a cylinder of painted aluminum containing a highly efficient 39W LED light that produces enough diffused, indirect light to illuminate a room. Whilst stripped of all design frills and frivolity, Ilio is a bright, bold column of attention grabbing colour into every space.
Images source: ADELTO
Follow "Best Interior Designers" to see more amazing top furniture brands and others leading product designers.
Enjoy!