New Jersey
–
Today, we bring you an incredible profile of a spectacular interior design studio from New Jersey, USA. Today we'll be discussing House of Style & Design Studio, a major design studio led by the sublime interior designer Yelena Gerts, a passionate and talented designer known for her elegant designs and a keen sense of luxury.
House Of Style Interiors And Its Great Creator!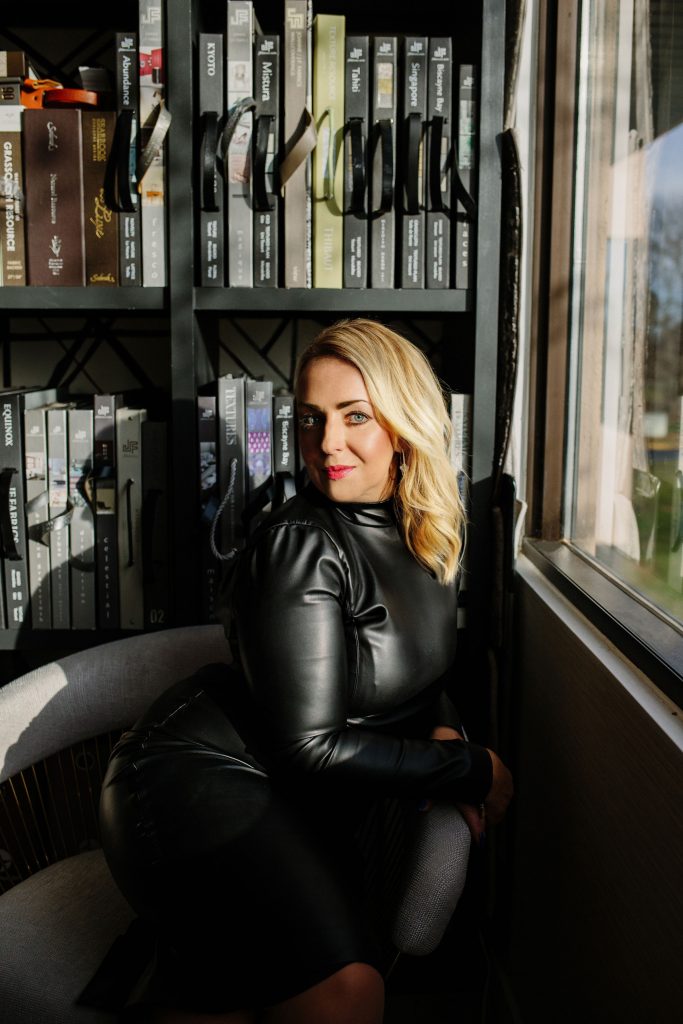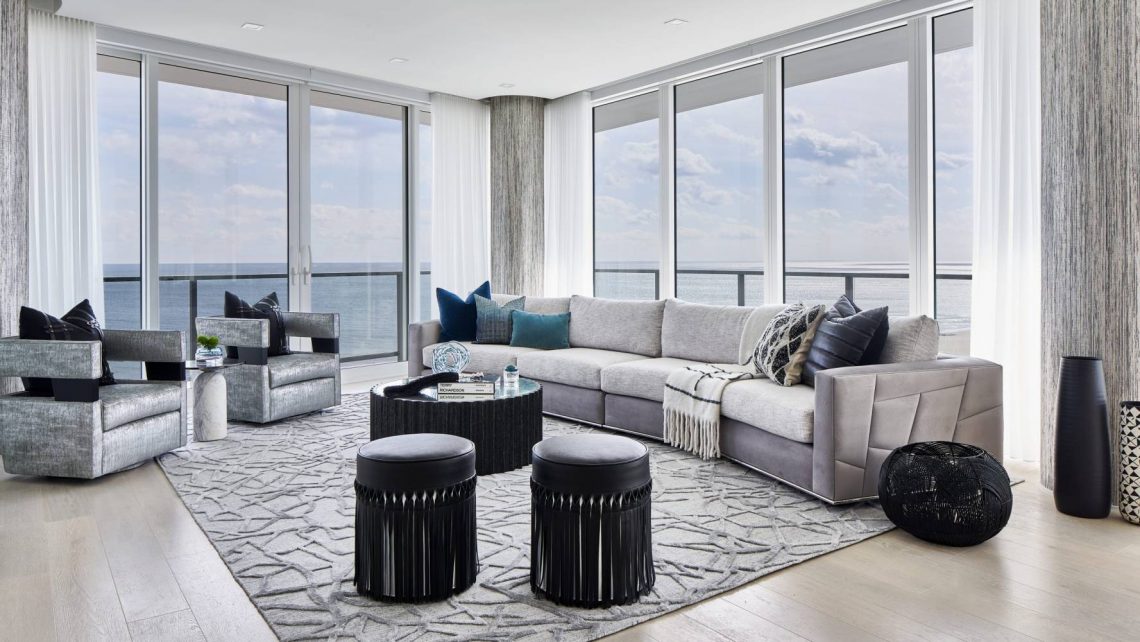 SEE ALSO:
We Hope You Liked Our Article On House of Style Interiors: Elegant Designs With A Great Taste For Luxury In New Jersey!