Giorgetti
–
Giorgetti continues to give structure to its living universe by presenting its creative vision through an increasingly articulated collection tailored to fulfill diverse demands, with the same tenacity and passion that has always defined it. Get to know more about this brand in this article by Modern Chandeliers blog.
Giorgetti
The 2022 collection confirms the company's capacity to comprehend the home's evolution into an increasingly flexible and multi-tasking location, the scene of new lifestyles, from the living room to the dining room to the sleeping area. An evolution that extends beyond the house and is becoming pervasive in hospitality settings.
Giorgetti portrays the new vocation of public and private spaces through new items that represent a fluid and transversal vision of living while staying true to its legacy.
Versatile products with an unmistakable personality, sophisticated but never conventional, that celebrate Giorgetti's passion for detail and continuous search for excellence through sartorial attention to workmanship and the very high quality of the materials selected, the common thread running through all the collections, in a perfect balance between craftsmanship and the use of the most advanced production technologies.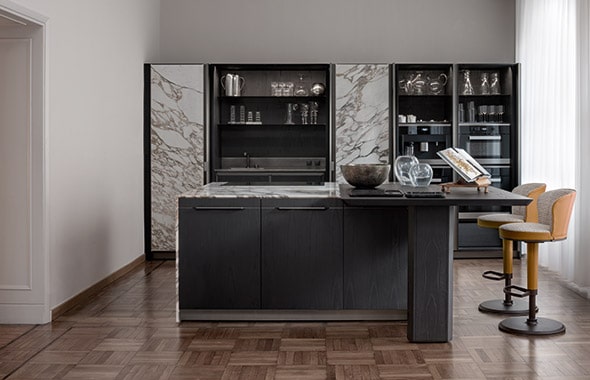 What did you think about this article on Giorgetti: A Italian Brand With Tradition? Stay updated with the best news about trends, interior design tips, and furniture luxury brands. Follow us on Pinterest, Instagram, and Facebook, and Tik Tok  for more inspiration!