What can you expect from a Broadway actor that turns into interior designer? A lot! Adam Hunter was the man capable of switching from the stage to the world of design,
His work, in interior design, has been recognized all over the USA. Magazines like Vogue and Time have been given him high compliments.
Adam Hunter has some tips that can make your house more comfortable, fresh and beautiful in this Fall. If you haven't changed your house decor yet, keep this in mind.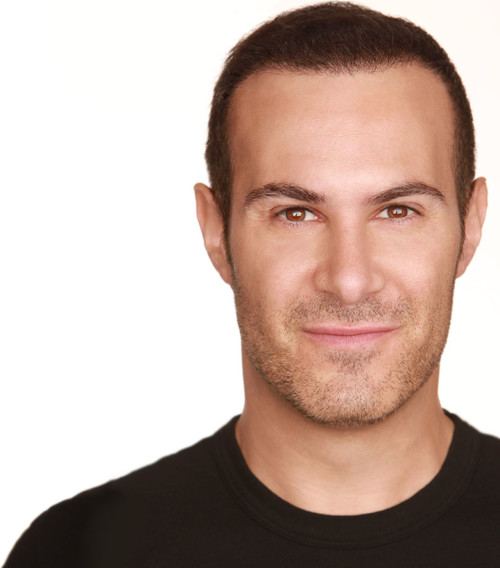 Things to have in your house
Heirloom pumpkins

Mums in the same fall hue.

Fall-themed dishes, pillows and throws.

Fresh new candles and/or room sprays in warm, fall scents.

Branches from outside!

 Mr Adam advices you to go "natural" with your decor. He suggests you to "use fall veggies to decorate your kitchen, like acorn squash and sweet potatoes in your favorite antique bow". What you really can't have is fake decor: No fake flowers, pumpkins, nothing. Real things give that vibrant and fresh mood that fake objects just don't, no matter how good they appear to be.

If you don't want to spend much money in redecorating your home, the interior designer has some tricks you can use:

"Take your cues from nature; use your imagination and use what you have in your home in different ways. Take a walk in the woods and collect natural objects that catch your eye along the way: rocks, leaves, nuts and even old logs (…)Get creative! Surround a candleholder with vines and fall leaves, berries and rocks. It looks fabulous, and you can't buy it. "

If you didn't redecorate your house for this Fall yet, you should pay attention to these top tips from Adam Hunter. We have a lot to learn from the men that famously decorate the Kate Somerville Skin Health Experts. http://www.adamhunterinc.com/kate-somerville.html